How LTL Freight Can Improve Your Bottom Line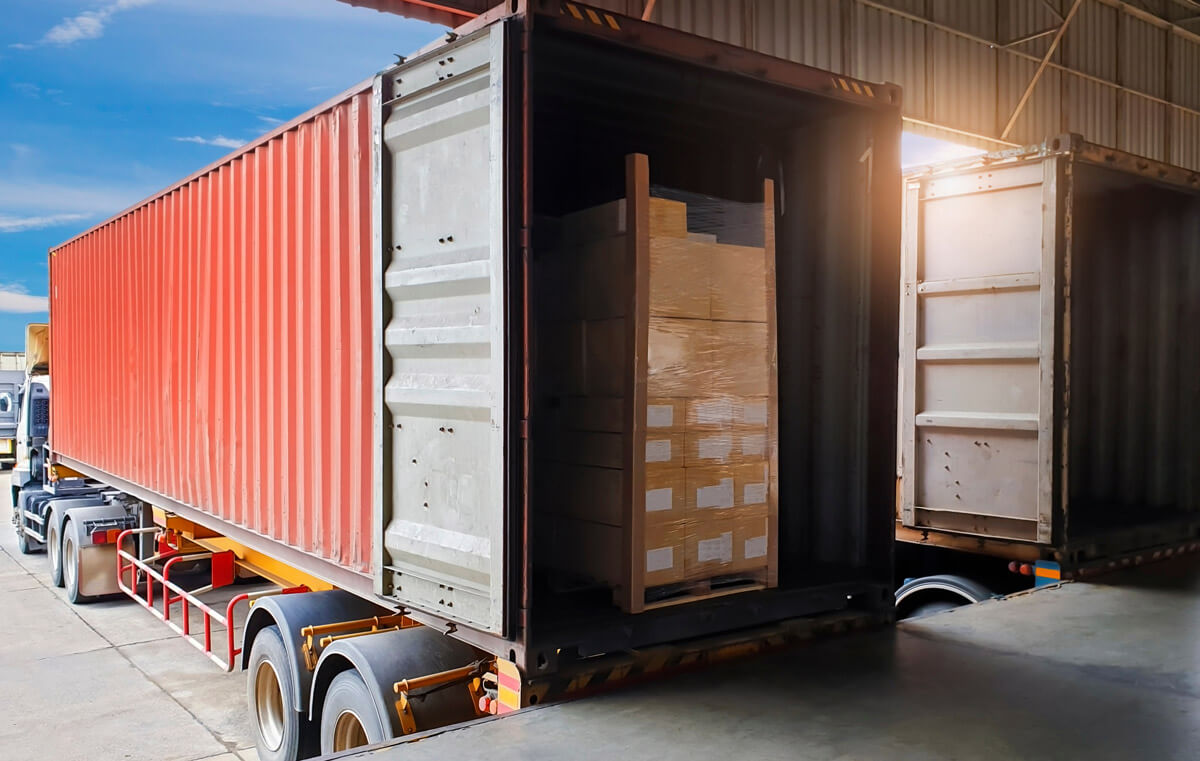 The term LTL refers to "less than full load" in shipping and logistics. Many companies that ship small volumes of product or ship in small batches use LTL shipping. There are some significant economic benefits of LTL freight. In this blog article we will talk about what those advantages are.
Volume
When a company ships products using LTL, that company will only pay for the space used within the trailer. Other companies shipping products in the same trailer pay for the rest. Companies save money by only paying for what they use on a given day.
Pallets
Small LTL shipments are usually packaged on pallets. Well-packed pallets typically make their journey in better condition than products packaged in other ways. If a company has less damage to their products during shipping, that is an overall cost savings.
Delivery
Delivery of LTL shipments is often faster. In addition, LTL shipments are often on trucks that have rear liftgates to speed up loading and unloading. Speed and efficiency is one of the most important parts of shipping and logistics.
Tracking and Security
Today, LTL shippers have sophisticated tracking systems in place, and they also are very security conscious. By using a third-party LTL shipper, you may have access to much better security and tracking than a small company could provide for their own products.
If you need some help with your LTL shipping, and are looking forward to the cost savings associated with it, please contact Overseas Container Logistics in Vancouver at (604) 295-8236, and let us help you find the best solution for your shipping problems.
Overseas Container Logistics (OCL) is a 3PL commercial freight-forwarding company based in Richmond, British Columbia.
If you have any questions about this article or would like to talk to us about your transportation and freight needs, give us a call at (604) 295-8236.